Build Your Luxury Agent Brand
PERSONAL BRANDING MASTERCLASS & SOCIAL MEDIA TRAINING
Stand out and attract your ideal clients through a razor-sharp personal brand strategy.
SIGN UP TODAY
As an agent in today's saturated market and unpredictable climate, a personal brand is no longer optional. Whether you're:
seeking new business

seeking referrals

recruiting top talent

looking to gain market share

or simply looking to gain an edge against your competition,
your personal brand is the ultimate super tool.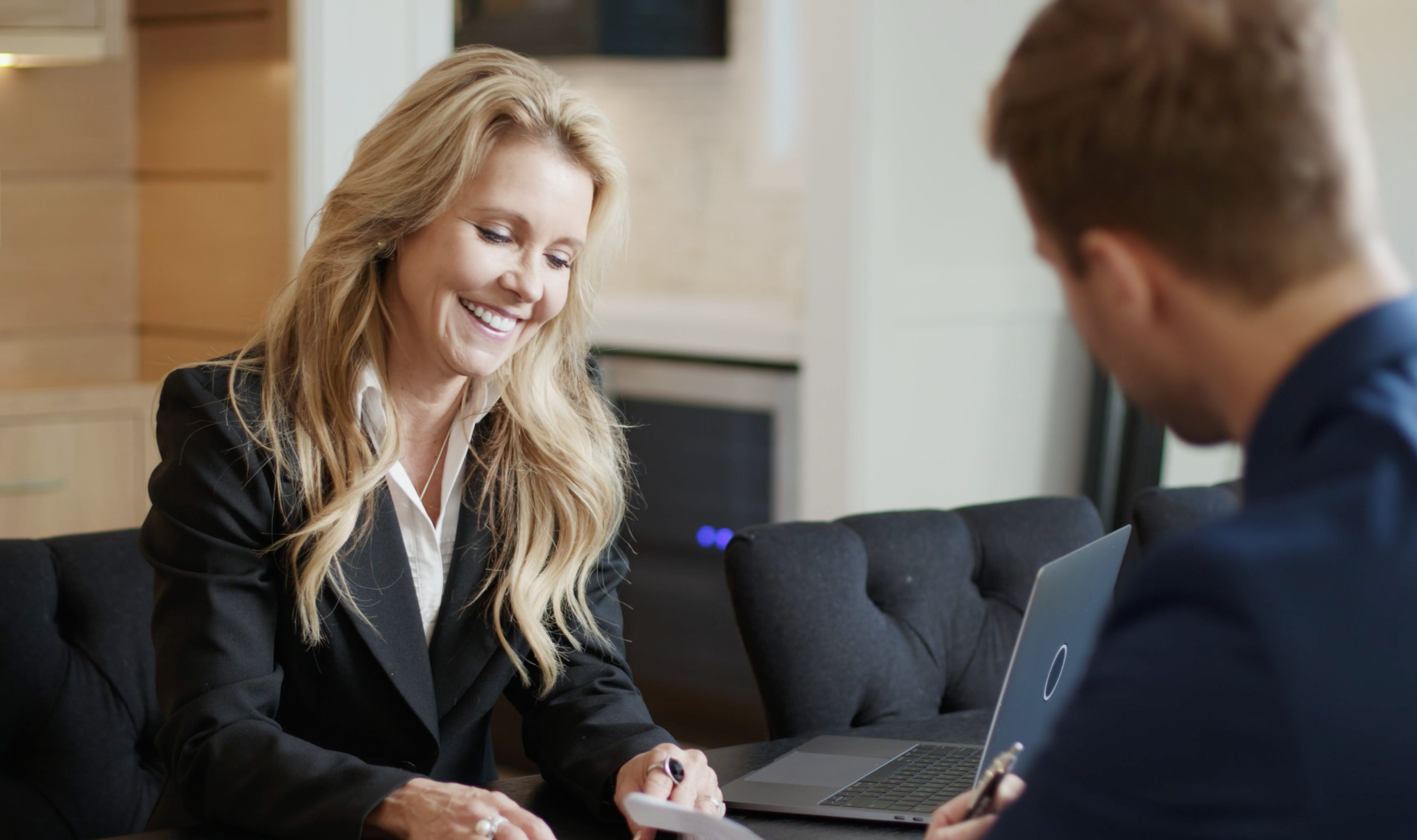 Apart from the saturated nature of this industry, real estate is an ever-evolving landscape.
Between global affairs, economic downturns, evolving client expectations, and constant competition, how do you build a business that can withstand these obstacles?
All of these things are, frankly, out of your control. So focus on what you can control—YOU. And how you show up: both online and offline. Build Your Luxury Agent Brand will show you how to craft your unique message, build the strategy to support it, and turn it into expert luxury realtor social media content.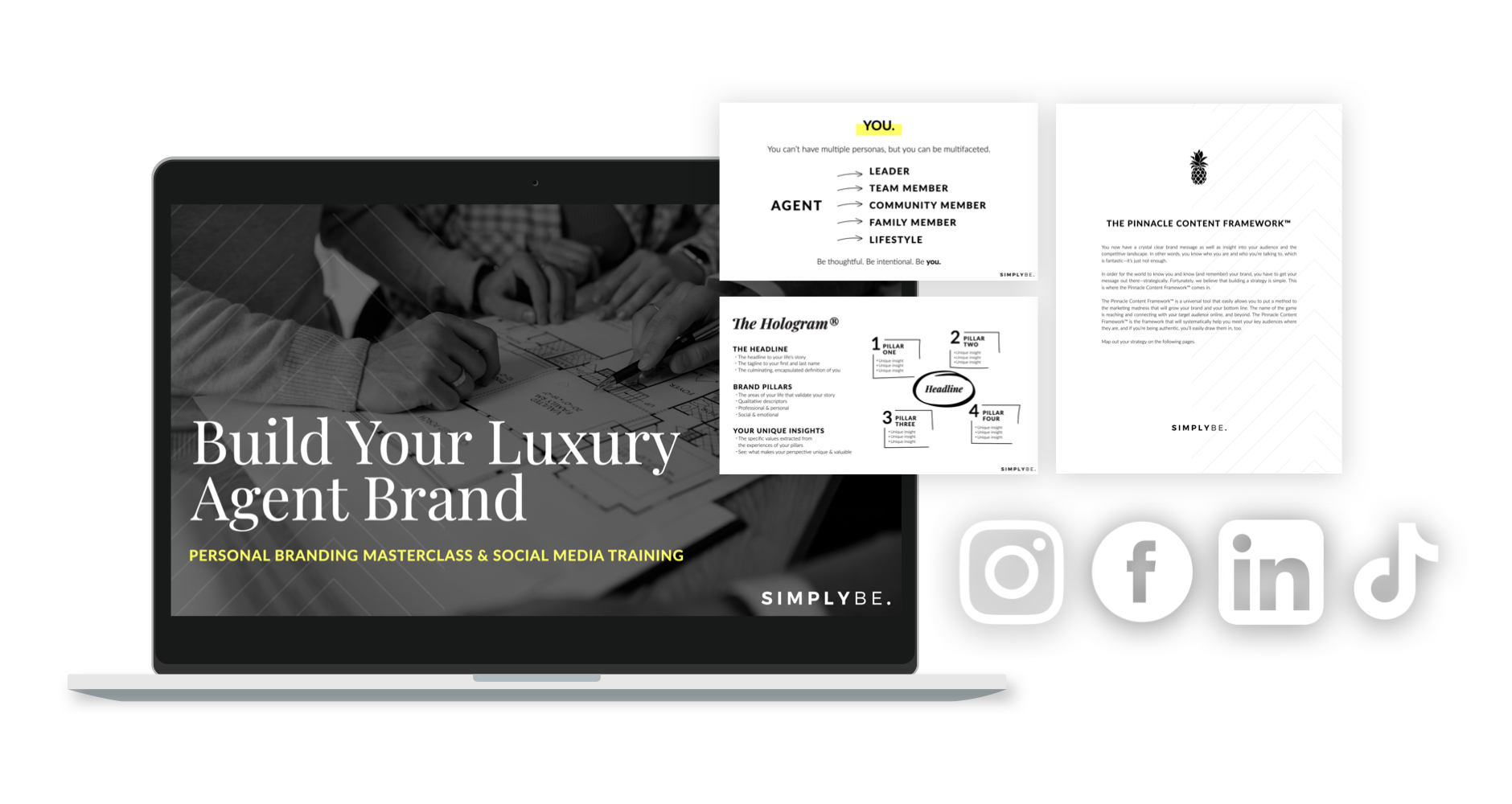 The Course Breakdown
Through a combination of masterful videos, worksheets and exclusive personal branding materials, Build Your Luxury Agent Brand will provide you with all the components a true industry leader needs to create a unique, authentic, impactful platform and a super-charged personal brand strategy—but often doesn't take the time to develop. 
Buckle up and get ready for an innovative and inspirational experience sure to change the course of your career and your bottom line.
Our course is designed for the busy agent. All of our video modules are also available in audio-format for easy listening while you're on the go.
SIGN UP TODAY

24 masterful video modules that dive deep into how to build your brand from the ground up

A comprehensive 90+ page workbook that will allow you to activate the topics covered in the course videos

SimplyBe.'s signature Social Media Playbooks that will turn you into an expert on Instagram, Linkedin, Facebook, and TikTok—today's top channels for creating real estate social media content

A curated library of exclusive branding and business podcasts to accelerate your personal branding journey and expertise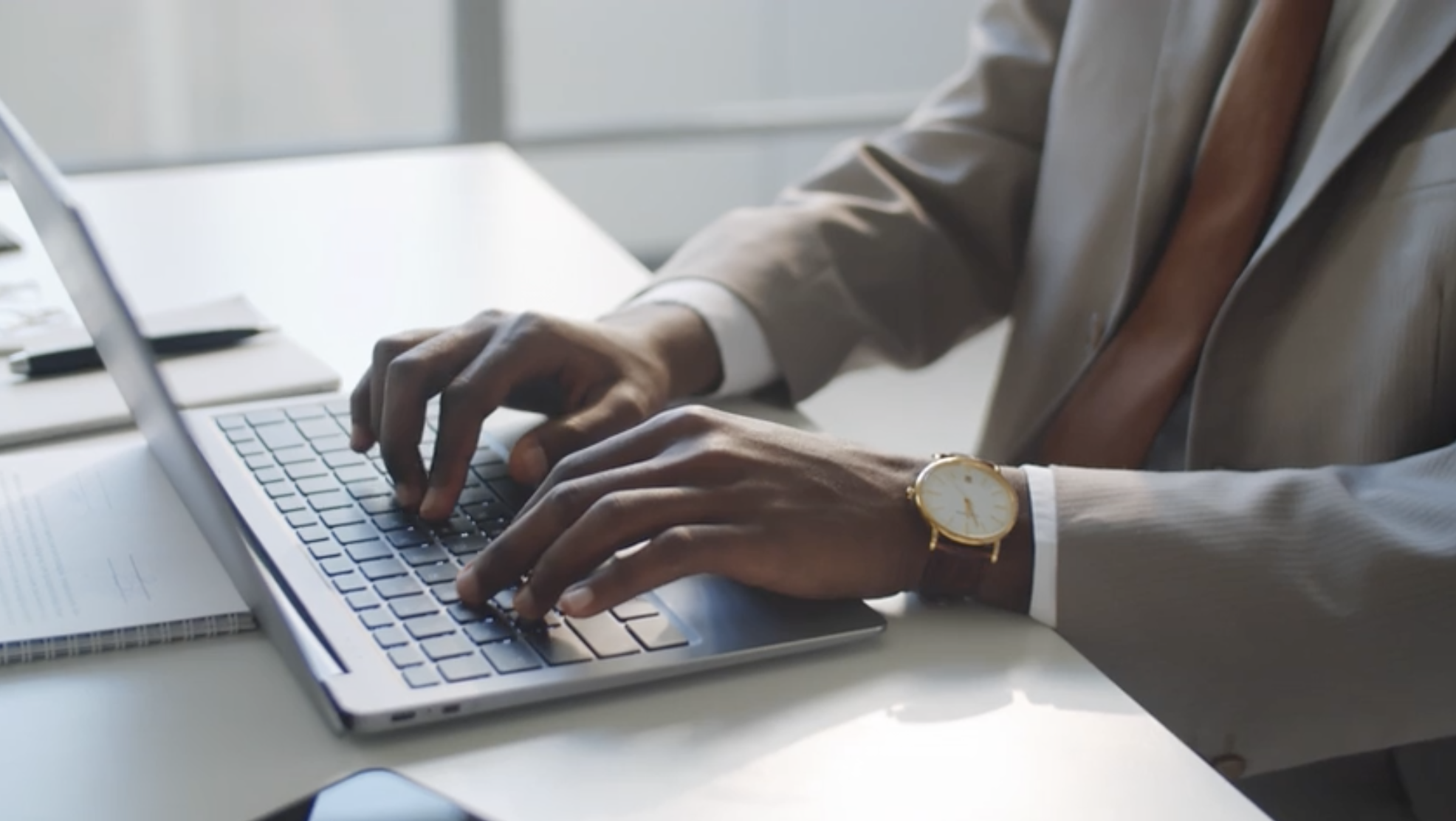 Stand Out in Your Market
A personal brand allows you to stand out from all the other agents who sell the exact same thing as you, to the exact same target client as you. 
So what is it that is making you stand out from other agents?
What's your unique value that you bring to your clients that no one else can?
And how are you communicating that value online?
Take control of this narrative, unapologetically, by building and activating your own personal brand platform.
BUILD YOUR LUXURY AGENT BRAND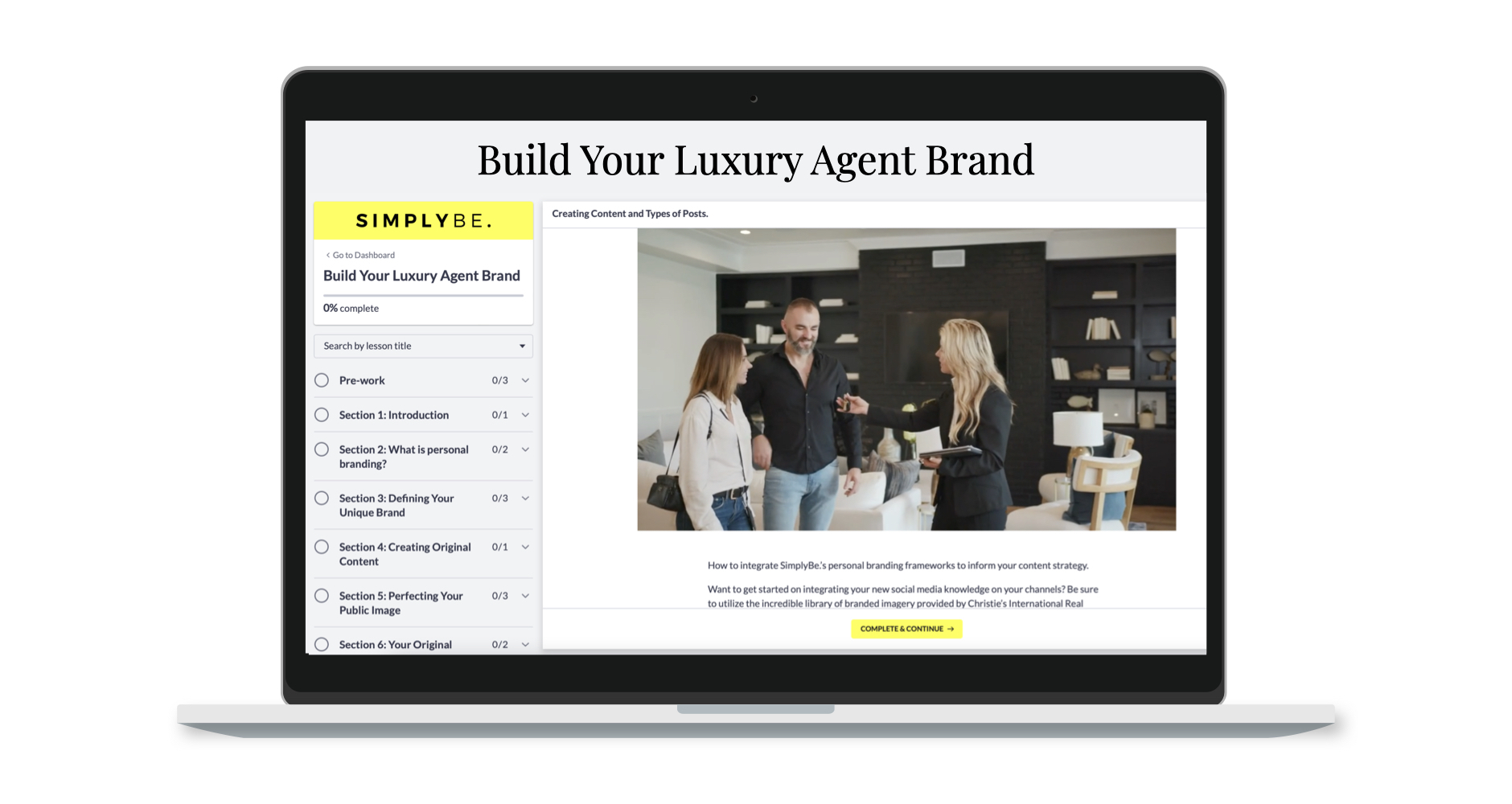 Why Personal Branding & Real Estate?
Your personal brand:
is your definition of yourself.

it is how you want to be remembered and how you want people to speak about you when you're not in the room. 

it's the experience you want people to have when they work with you. 

it is the equity you build in your name and reputation.
Simply put, you're leaving exponential revenue, connections, opportunities, talent and awareness on the table if you don't brand yourself properly. 
Your personal brand is your greatest asset and secret weapon to standing out and withstanding the ever-changing landscape of real estate.
BUILD YOUR BRAND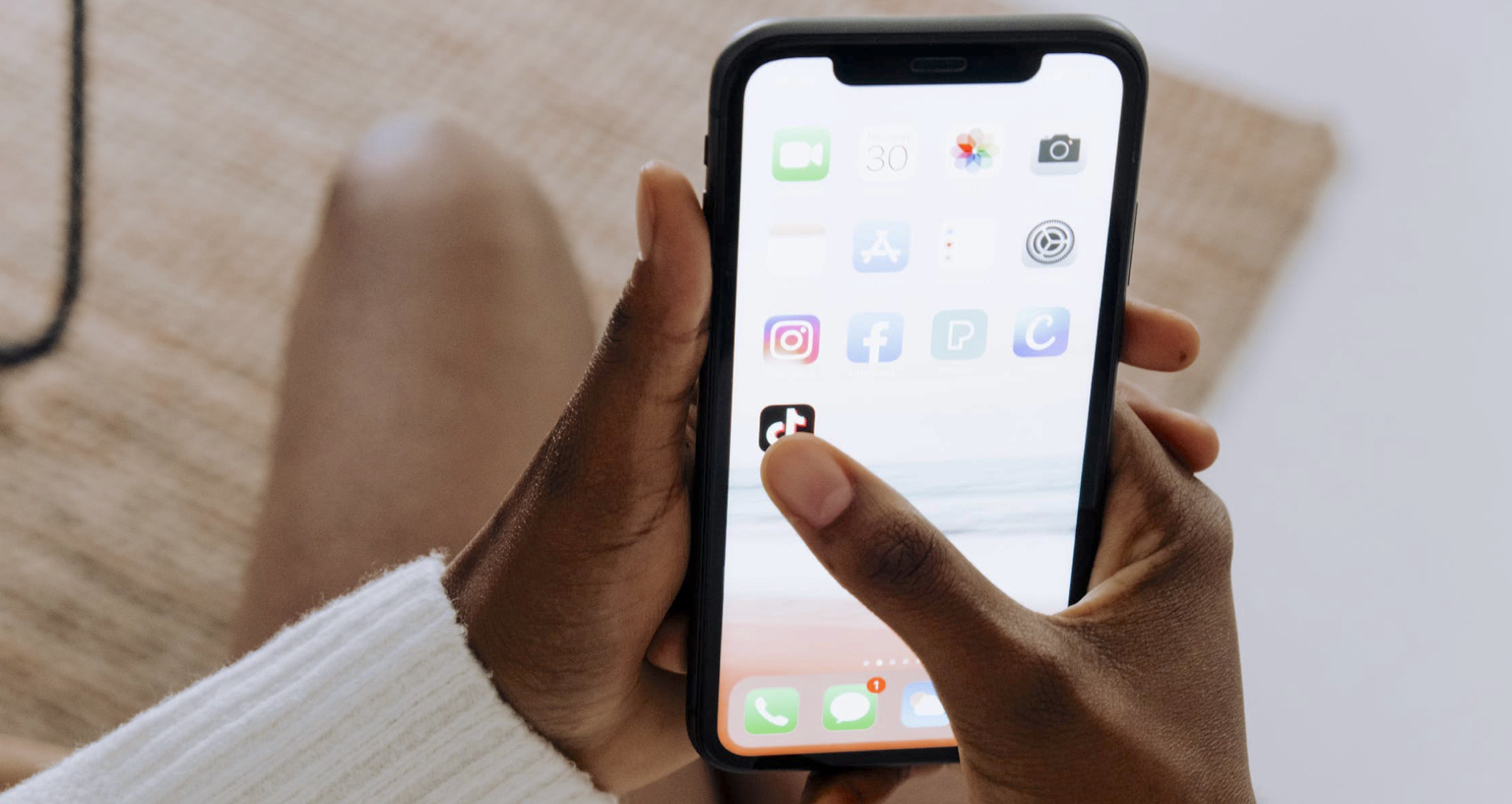 Create Expert
Realtor Social Media Content
By now you know that it all begins with your brand. But how you translate and broadcast your message far and wide is through realtor social media content.
The Build Your Luxury Agent Brand course dives deep into today's essential real estate social media channels: Instagram, Linkedin, Facebook, and TikTok. walk away from this course understanding the functions and anatomy of each channel, how to create expert content designed for each, and how to grow your platform to reach the right audiences.
START CREATING