*A FREE MASTERCLASS SERIES ON HOW TO BUILD THE ULTIMATE AUTHENTIC PERSONAL BRAND
WATCH THE REPLAY:
How To Pitch Yourself Like a Pro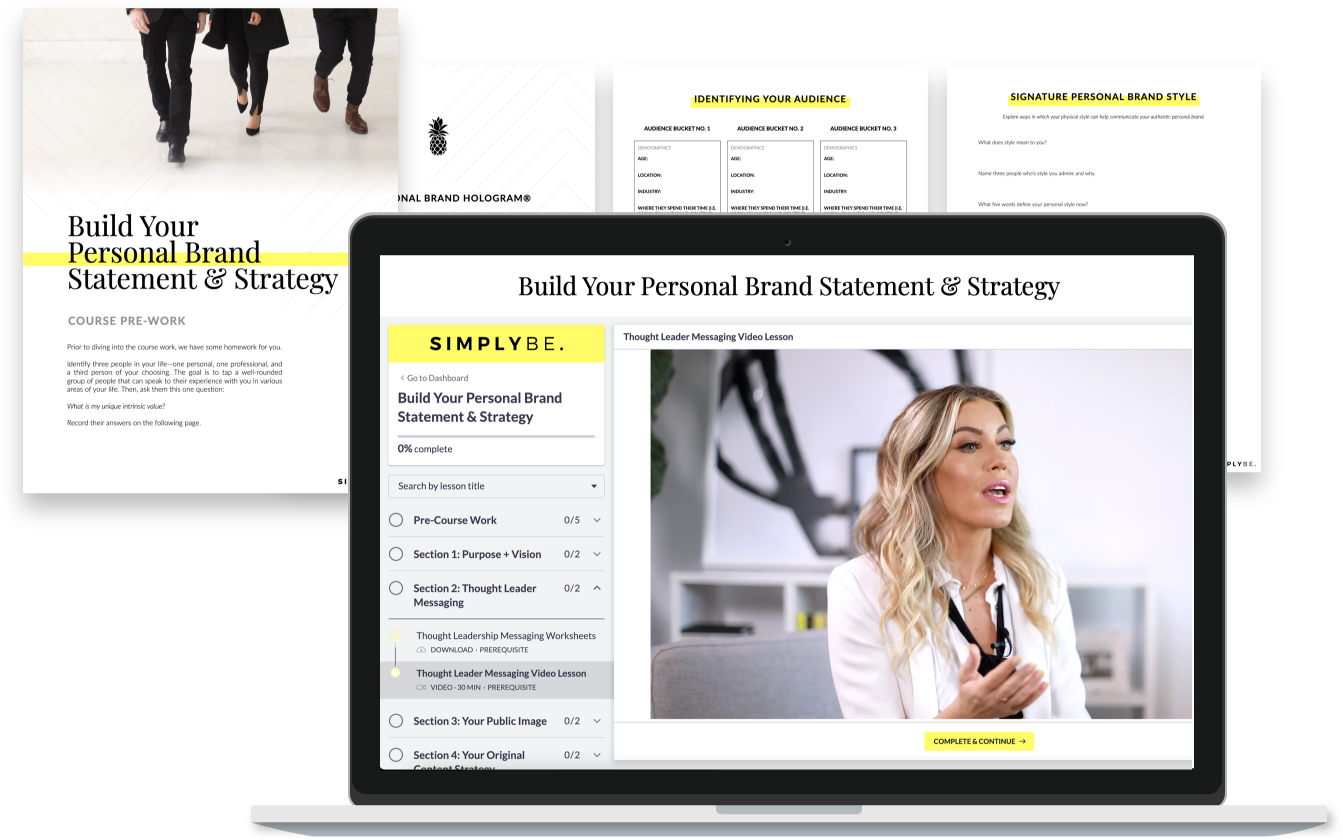 If there's anything we want you to take away from The Authenticity Tour, it's that, at the end of the day, your authenticity is your greatest asset. If you're looking for more and want to dive even deeper into what it takes to build your ultimate brand, we've got you covered. 
Sign up for SimplyBe.'s signature digital course, Build Your Personal Brand Statement & Strategy. This is where the rubber meets the road, folks. Buckle up and get ready for an innovative and inspirational experience sure to not only change the course of your career, but also the lives of all those you touch.
SIGN UP TODAY

Five comprehensive video modules led by our Founder & CEO that dive deep into how to build an authentic personal brand

A curated library of bonus resources including fireside chats with industry experts, additional masterclasses, access to exclusive podcasts, and more

A comprehensive, actionable workbook that allows you to activate the topics covered in the course videos and tangibly build your brand

Our signature Social Media Playbooks to take you from novice to expert on LinkedIn, Twitter, Instagram, Facebook, and TikTok—today's top channels
Everything you need to build an unstoppable personal brand:
Defining Your Purpose & Vision
Define your purpose and craft your leadership vision using the SimplyBe. framework,

The Vision Equation™

Identify your superpowers and how to maximize yours as a thought leader

Learn how to tangibly bring your vision to life and achieve your big hairy dreams through daily practice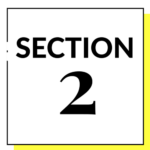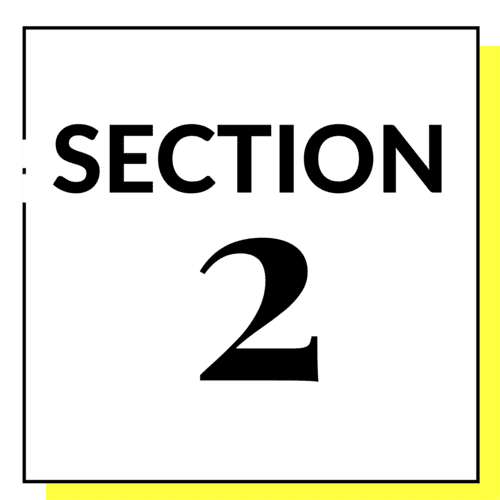 Crafting Your Thought Leading Message
Fully identify how you are currently being perceived (both externally and internally) and how to fill the gap of what's out there vs. what you want to be known for

Craft your unique personal brand message via

The Personal Brand Hologram®

to serve as the foundation for all of your content

Study how this comes to life through lived examples of thought leaders today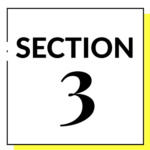 Perfecting Your Public Image
Master the unique PR landscape that every leader and every brand is up against today
Learn SimplyBe.'s unique approach to PR via Orion's Roadmap™ and how to find the right opportunities for you
Access even more expert pitching secrets to own and hone the narrative of your public image—with an expert personal brand, YOU tell the story
Creating and Executing Your Original Content Strategy
Identify the original content mediums that are right for you and your target audiences

Build a tangible, organized, original content plan via

The Pinnacle Content Framework™

to develop your thought leader platform

Map your marketing strategy to your business strategy through our framework, The Personal Brand Spectrum™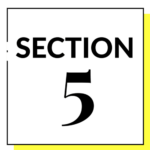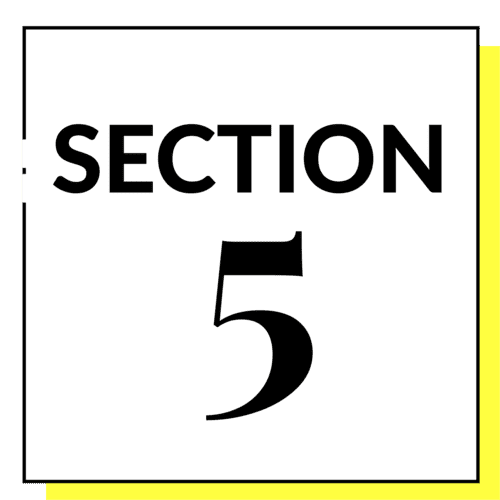 Authentic Leadership & Implementation
Design your Be. Brand Journey: a tangible, 1-year execution plan, broken down by months, quarters, and milestones to hold you accountable to your goals and growth 

Learn SimplyBe.'s culture-building secrets that will transform your team and/or community into your brand ambassadors

Access a series of actionable tools to live out your new brand in total alignment with your vision, mission, message and value
This is the first branding course that really helped me identify and articulate what makes me special and different as a leader in my industry.
Tricia | Professional Services
The Authenticity Tour is giving you a ride to the show, but this course will give you the keys to the tour bus. It's everything you need to transform your brand and business.
We can't wait to see your brand activated and amplified in the world. Don't forget to sign up for one or all of our upcoming tour dates below. 
See you at the next stop!